Board of Directors
Deb Bryant has been a member of St. Mary's Episcopal School Board since 2014. Her son, Boston, attended St. Mary's from Pre-School through 5th grade, graduating in May 2021. She previously served as board Treasurer, and is in her 2nd year as board President.
Deb's career is in banking, where she currently serves as Chief Credit Officer at Valliance Bank.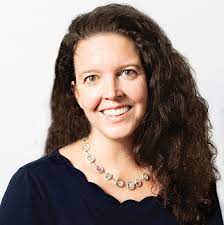 Dr. Ashley Weedn, MD, MPH has been a Board member since 2019 and currently serves as an Episcopalian and parent alumni. She has had two children who attended SMES for six years; her oldest graduated from SMES in May 2022. Dr. Weedn is a pediatrician, researcher, and Associate Professor at OU Health/OUHSC.
Merri M. Barden, CPA serves on the Board as a parent at St. Mary's. She has one daughter, Lucy, who is a current student at SMES. Merri is also a Tax Partner at HoganTaylor, LLP.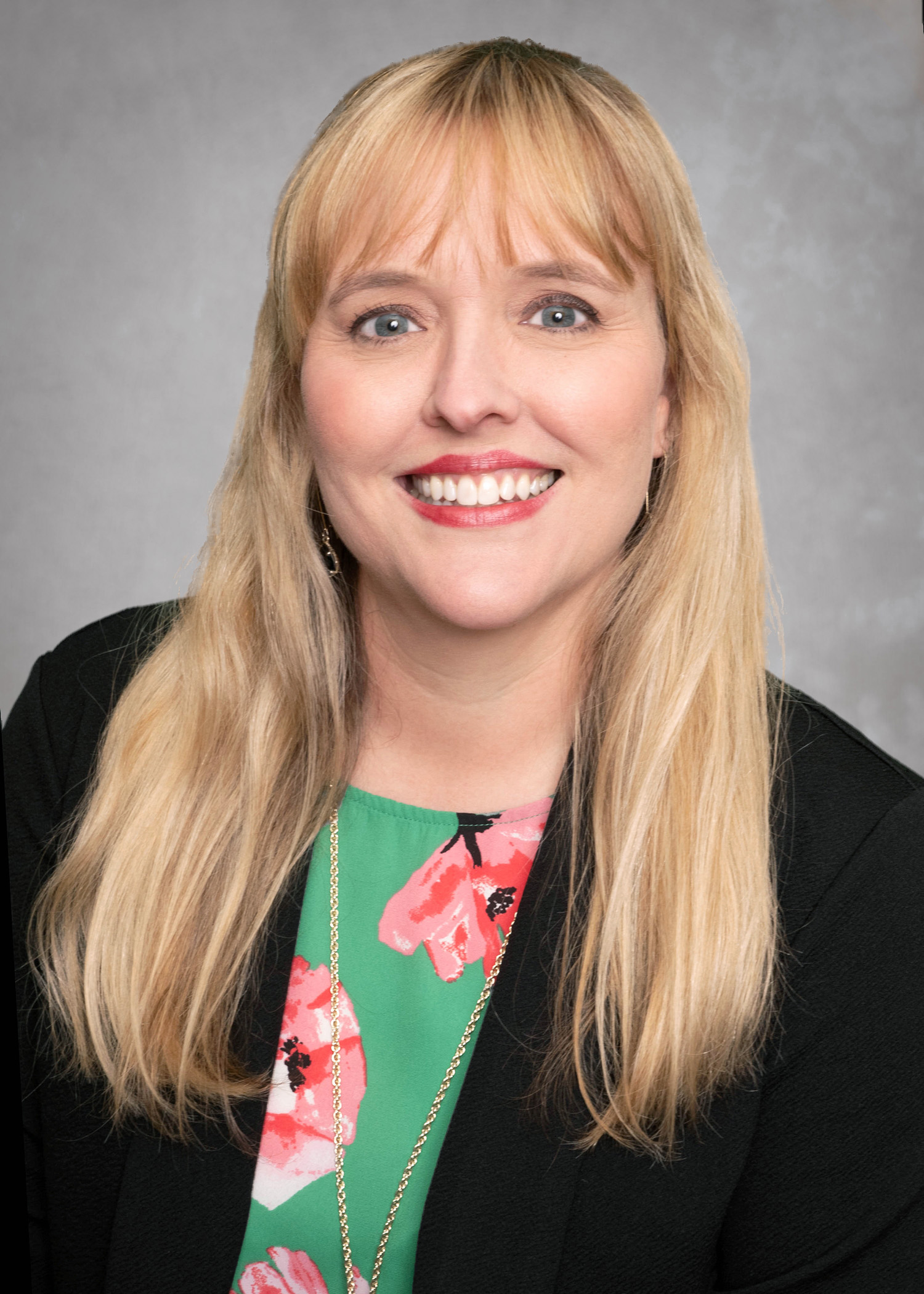 Amy Costner-Lark serves on the board as a parent. She has one daughter who attends SMES.
Amy is the Assistant Dean of Academic Affairs at The University of Oklahoma Health Sciences Center, College of Nursing. In addition to her educational and administrative roles at OU, she also practices as a Family Nurse Practitioner in the Department of Geriatrics.
She is the founder and president of Costner Medical Missions, a 501(c)3 non-profit organization where her team provides medical and dental care in Ecuador, Peru and the Galapagos Islands.
Dr. Linda Mason has an Ed.D. in Curriculum and Instruction. She has been a Board member since 2022 and currently serves as an Episcopalian church member of St. Mary's Episcopal Church.
She is retired from higher education and public teaching. Her most recent position was Grant Coordinator for the Oklahoma State Regents for Higher Education. She has been a Professor of Education and has provided much professional development for k-12 school and college teachers.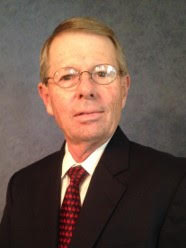 Wes spent 40 years as an Executive & CEO of Chambers of Commerce, Economic Development Organizations and Community Foundations in Kansas City, Baton Rouge, and Ardmore, OK. He is in the Oklahoma Chamber of Commerce Hall of Fame, Oklahoma Economic Development Association Wall of Honor and is recognized as a Life Member of the International Economic Development Council where he was the first recipient of the Leadership in Public Service Award.
In semi-retirement, he is Senior Warden at St. Mary's Episcopal Church and Chairman of StitchCrew, an organization successfully advancing founders to creating entrepreneurial businesses.
In July 2013, Pamela Dockter was named the third Head of School for St. Mary's Episcopal School.
Pamela received her bachelor's degree, magna cum laude, in elementary and middle school education with a certification in middle school social studies from Mayville State University. She is a graduate of the University of Central Oklahoma where she received her Master's Degree in early childhood with a certification in elementary and middle school administration.
As an accomplished and respected educator, she brings years of experience in teaching and administration since 1981. Pamela has taught in elementary schools (private and public) in Oklahoma and Texas. Pamela has been in administrational leadership positions with Edmond Public Schools and Heritage Hall.
Pamela loves what she does and holds true to her educational philosophy: "students come first." They are our most precious resource for the future and must be treated that way.