Board of Directors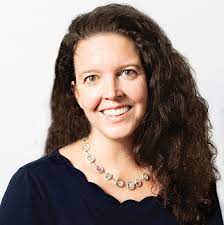 Dr. Ashley Weedn, MD, MPH has been a Board member since 2019 and currently serves as an Episcopalian and parent alumni. She has had two children who attended SMES for six years; her oldest graduated from SMES in May 2022. Dr. Weedn is a pediatrician, researcher, and Associate Professor at OU Health/OUHSC.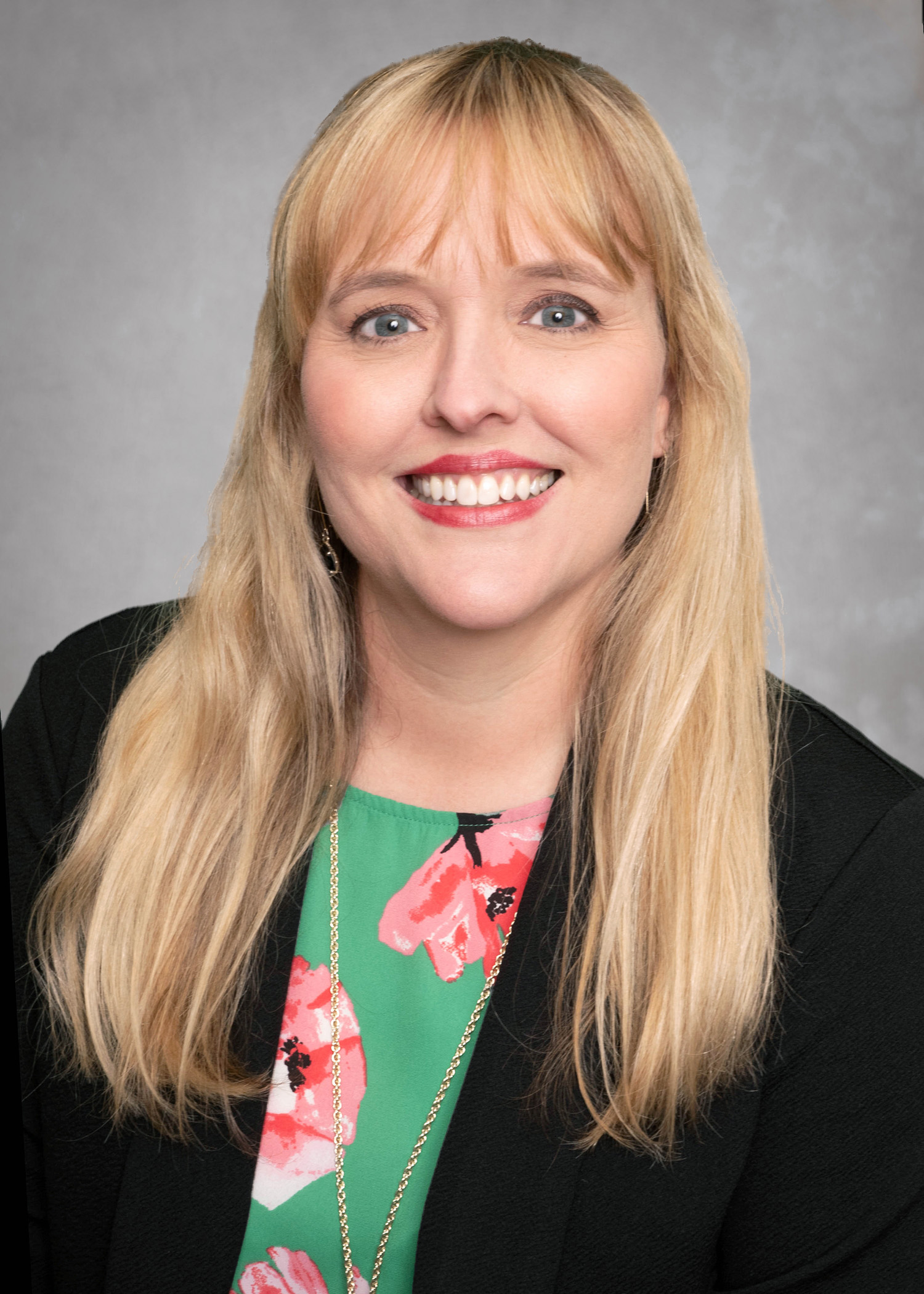 Amy Costner-Lark serves on the board as a parent. She has one daughter who attends SMES.
Amy is the Assistant Dean of Academic Affairs at The University of Oklahoma Health Sciences Center, College of Nursing. In addition to her educational and administrative roles at OU, she also practices as a Family Nurse Practitioner in the Department of Geriatrics.
She is the founder and president of Costner Medical Missions, a 501(c)3 non-profit organization where her team provides medical and dental care in Ecuador, Peru and the Galapagos Islands.
Dr. Linda Mason has an Ed.D. in Curriculum and Instruction. She has been a Board member since 2022 and currently serves as an Episcopalian church member of St. Mary's Episcopal Church.
She is retired from higher education and public teaching. Her most recent position was Grant Coordinator for the Oklahoma State Regents for Higher Education. She has been a Professor of Education and has provided much professional development for k-12 school and college teachers.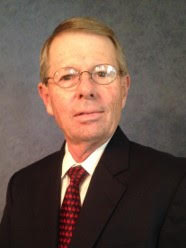 Wes spent 40 years as an Executive & CEO of Chambers of Commerce, Economic Development Organizations and Community Foundations in Kansas City, Baton Rouge, and Ardmore, OK. He is in the Oklahoma Chamber of Commerce Hall of Fame, Oklahoma Economic Development Association Wall of Honor and is recognized as a Life Member of the International Economic Development Council where he was the first recipient of the Leadership in Public Service Award.
In semi-retirement, he is Senior Warden at St. Mary's Episcopal Church and Chairman of StitchCrew, an organization successfully advancing founders to creating entrepreneurial businesses.
Tom is a former SMES parent, his daughter, Mackenzie, attended SMES for six years. This is Tom's second stint on the Board, having served previously in 2012.

He is an attorney by profession. In addition to being in private practice in Oklahoma City, he retired after 31 years as an Assistant U.S. Attorney. While a federal attorney, he served a detail to the Department of Justice Office of Legal Education where he planned and taught legal skills and substantive law programs for DOJ attorneys. He later served as the Director for all DOJ legal training and was the DOJ representative for ABA Rule of Law training for Russian and Ukrainian prosecutors after the breakup of the Soviet Union.

Tom has regularly taught at DOJ's National Advocacy Institute on the campus of the University of South Carolina as well as at private continuing legal education courses all over the country. He served in several management positions in the U.S. Attorney's Office in OKC and was a legal management evaluator for other U.S. Attorneys Offices around the country.