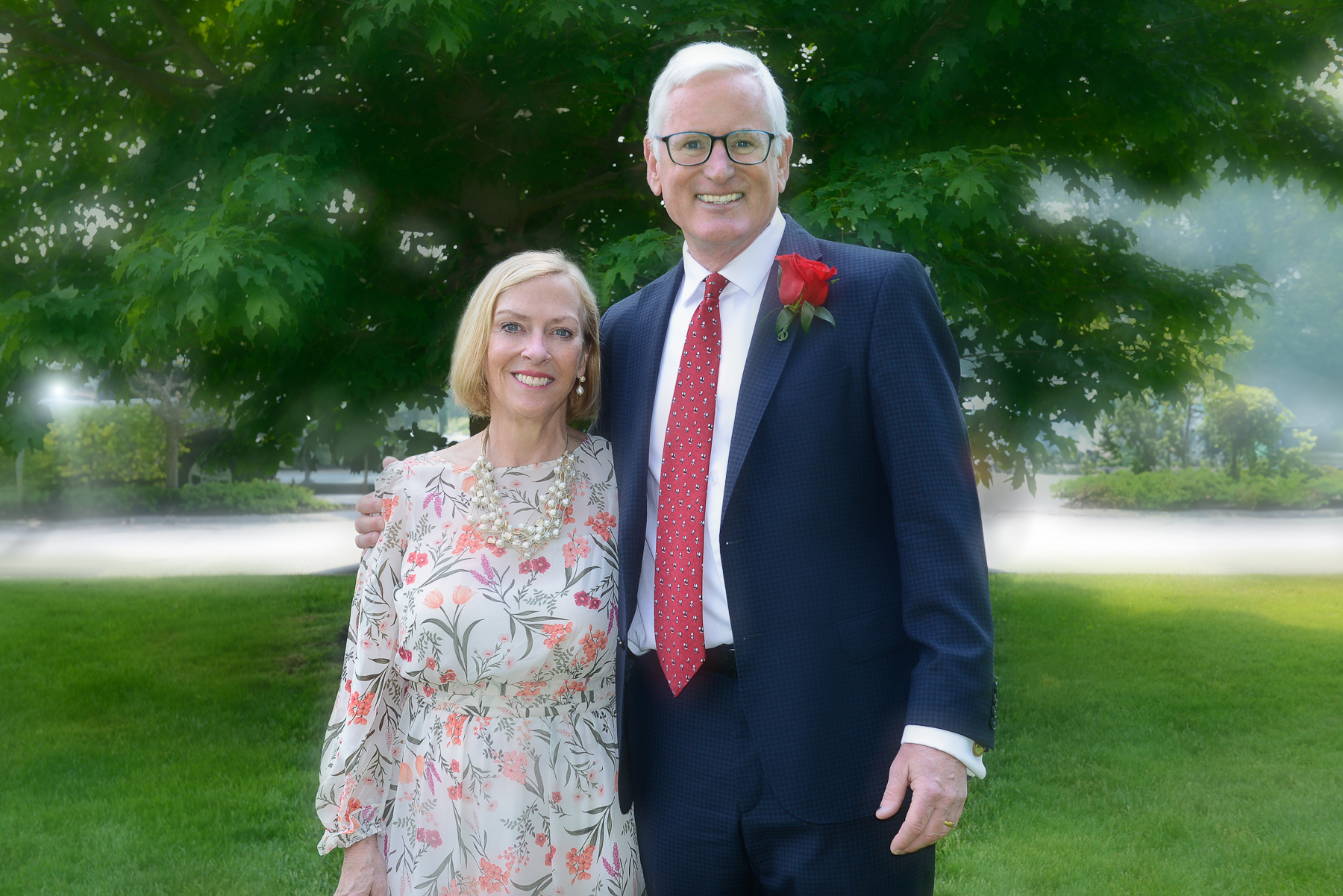 Welcome to St. Mary's Episcopal School.

Almost immediately upon arriving at St. Mary's Episcopal School in late June, I knew this was a special place. The spirit of St. Mary's, based on the Episcopal faith, permeates the community, setting us apart from peer institutions. St. Mary's is a joyful, welcoming community, and in a safe, nurturing environment, children's potential is limitless. Academic excellence matters, but so, too, does character development. A child's foundation established at St. Mary's and re-enforced at home will last a lifetime.

My wife and I are new to St. Mary's and Oklahoma, so we are literally seeing everything with a fresh perspective. Having lived in New England for thirty years, we appreciate the kindness and graciousness of the Midwesterners that we have met while out and about in Edmond. We are loving this community. Leading St. Mary's for the 2023-2024 school year is a blessing and an honor.

After perusing the website, I encourage you to stop by for a visit. For prospective families, Kelly Guinn, our Admissions Director, would be happy to give you a tour. Current and past families, alumni, and friends of the school, feel free to stop by my office, right by the front entrance, to say hello or share your St. Mary's story.
With appreciation,
Rob Kelley
Interim Head of School