Joyful Learning Starts Here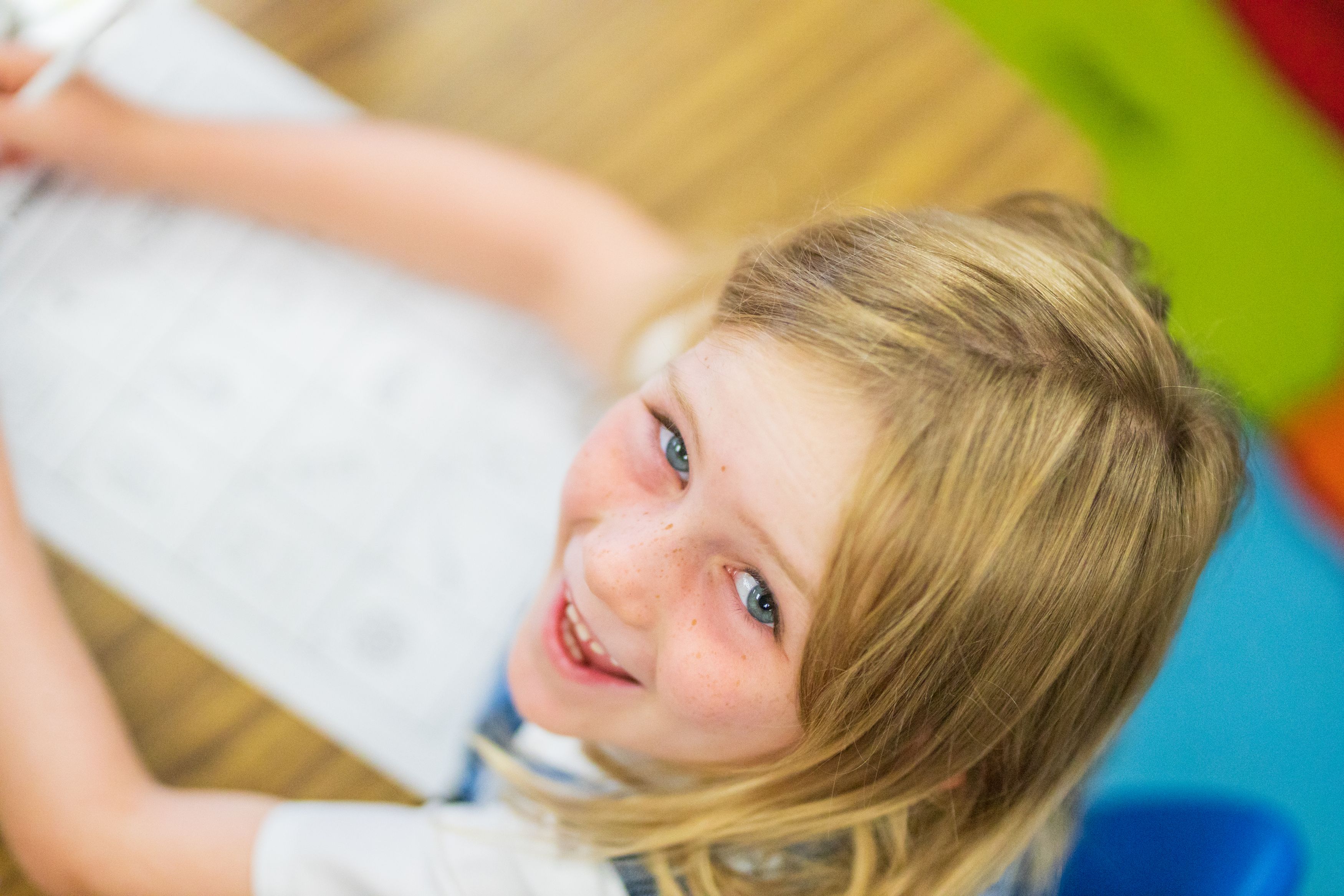 At St. Mary's Episcopal School, we believe that fostering life-long learning and academic success requires the ability to think critically, demonstrate good character, communicate effectively, and collaborate with others as future leaders.
Academic excellence has always been a cornerstone of the challenging curriculum delivered in our nurturing, Christian environment that allows students explore their questions, passions, and interests in a hands-on, experiential learning environment.
Social and emotional learning has always been and will continue to be a top priority in all of our classrooms, as we continue to nurture students and families, even during challenging times.
In their preschool, pre-k, and kindergarten years, your child is learning how to learn.
Our early childhood programs are designed to harness the natural curiosity and joy in children. Teachers create a nurturing classroom environment where children feel secure to explore, engage, and learn.
In elementary school, our students practice and master a high level of academic challenges while still experiencing the joy and wonder of learning.
Teachers design hands-on experiences and direct lessons to provide thinking, engaging conversation, foster relationships, and connect ideas and concepts. Elementary students are challenged to achieve their personal best in all areas.
Throughout our curriculum, teachers encourage creative problem solving, collaboration, and independent thinking.
Through the use of class discussion, teachable moments, and individual attention, our faculty nurtures the well-being of our students' social, emotional, and behavioral growth.
Enrichment subjects taught by subject matter experts are an integral part of our curriculum for all ages. In this time children can explore their passions, and discover new ones.
If this type of learning environment sounds right for your child, we encourage you to fill out an inquiry form and a member of our admissions team will be in touch.