Challenging the Mind
Inspiring the Soul
Building Character
Joyful Learning Starts Here

1977
Established
8:1
Student to Teacher Ratio
99%
Acceptance Into Top-Choice Middle School
Announcements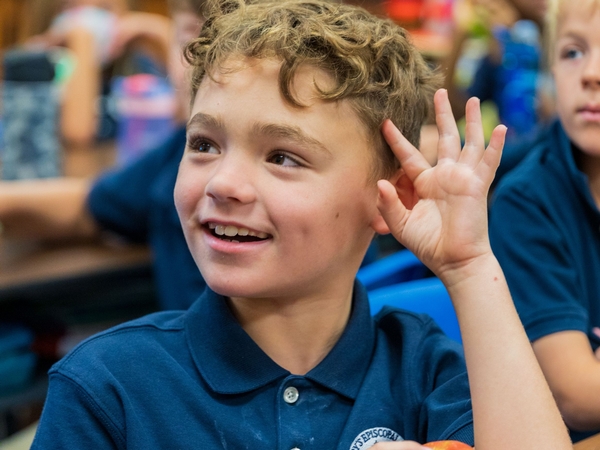 Applications for the 2024-25 school year are open!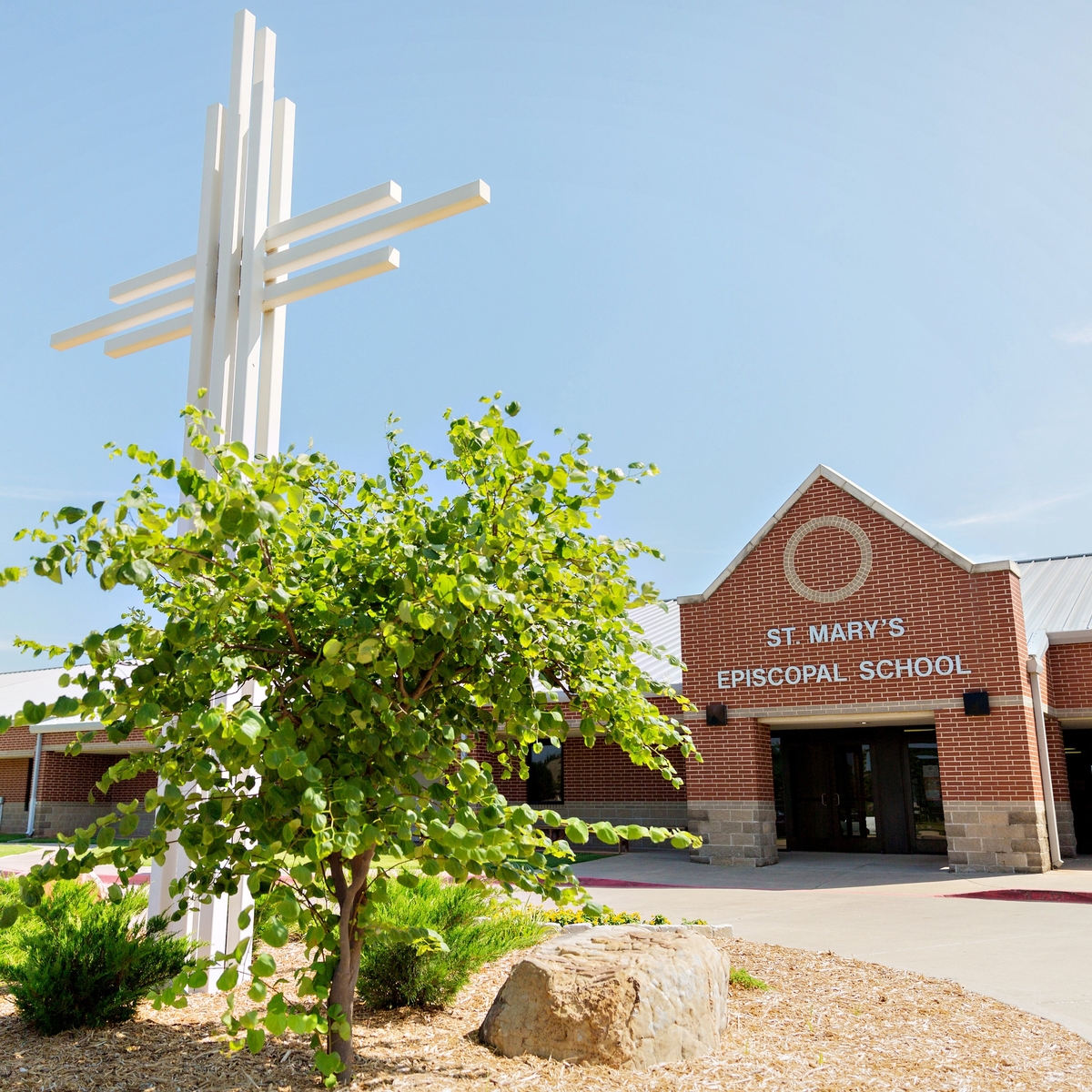 Click the image above for our Head of School's 2023 State of the School Letter.

Next Steps
We would love to tell you more about what a St. Mary's Start can offer your family. Our admissions team is eager to come alongside you to help as you make educational decisions for your children.